The suspects are charged with money laundering offences in the millions of dollars. There is a suspicion on the basis of intelligence material that they are related to Forex sellers to the police in the field of economic crime.
Investigators from the International Criminal Investigation Unit (Yahaval) Lahav 433 have arrested three young men in recent days, who are suspected of working for forex ventures of well-known police officers in the field – some of them targets of economic enforcement.
The suspects are charged with money laundering and omission of income, receiving anything fraudulently and conspiracy to defraud at trading sites, crypto investment sites and foreign exchange to which they are related.
The first to be arrested is Dmitry-Dima Leichtman (33). He owns the companies YDM Technologies and Holdings. According to him, these are technology companies that develop platforms for trading sites. Computers in the company's offices in Haifa were seized.
The hearing in the case of Leichtman, represented by Adv. Yuval Zemer, was held behind closed doors due to sensitive information related to the investigation. Until May 17th.
.


.
The day after Leichtman, Ran Thomas Peled (27) from Herzliya was arrested. According to Yahaval investigators, Peled and Leichtman have close ties. Peled conducted a preliminary investigation, in which he was told that an account unregistered in his name had been seized, to which he transferred $ 3.5 million. Peled was asked about his activities in companies and money transfers.
According to the police, Peled chose to maintain the right to silence. A police spokesman said that during his arrest the police used force and smashed the window of his car, due to his resistance and fear of him escaping. A passport and a suitcase containing thousands of euros in cash were seized in his possession. A search of his home was then conducted by order.
Peled's defense attorneys, Shachar Hatzroni and Tamir Sanens of the Noy Sanens Sperling Hatzroni law firm, said that there was no connection between the suspicions attributed to him and the facts. According to them, this is a normative "child" from a normative family, a former fighter in combat engineering, and in any case he is not the main character and not the owner of the company under investigation.
Yahaval investigators requested that Peled's detention be extended by 13 days. Judge Melamed approved an extension of detention until May 19.
.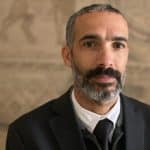 Adv. Shachar Hatzroni
.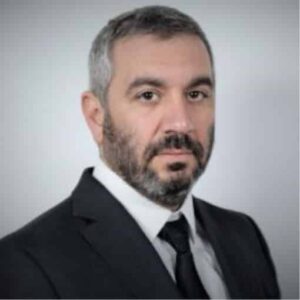 Adv. Tamir Sananes
Today, another young man arrested in connection with the business of the other two was arrested – Michael Mike Zetzer (25) from Herzliya (May 12).
A police spokesman claimed in Zetzer's case that "as the days go by, the evidentiary basis grows and a picture of actual criminal conduct emerges."
The judge teaches the city during the hearing that there are "indications of disrupting high-intensity investigative moves."
There is still a great deal of mystery about what is attributed to the suspects, but according to police, Zetzer was questioned about "income, friendships, lifestyle, acquaintances, and dealings, including crypto," when things are not reported. Police also claim that "the criminal activity was carried out within the framework of several companies, including a joint company of Dima (Leichtman) and Mike."
.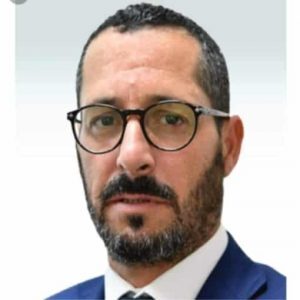 Adv. Yuval Zemer
.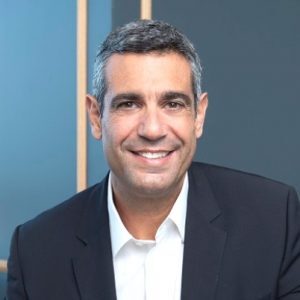 Adv. Ronen Rosenblum
Zetzer's defense attorneys, Adv. Ronen Rosenblum and Adv. Daniel Klein, on the other hand, claimed that their client had not been in contact with Dima for four years. Attorney Rosenblum said the arrest warrant for such long days was intended to break the suspects.
Judge Melamed said he did not lose sight of the suspect's young age and lack of criminal record. Despite this, Zetzer was also detained until next Thursday – May 19.
The district court accepted the appeal filed by Adv. Hatzroni shortened the detention of suspect Ran Thomas Peled, so that the days of detention approved at this stage are until May 17, Tuesday (instead of Thursday, May 19).
.
May 12, 2022 Published by Posta Israel News.